does it come off? you bet yer ass it does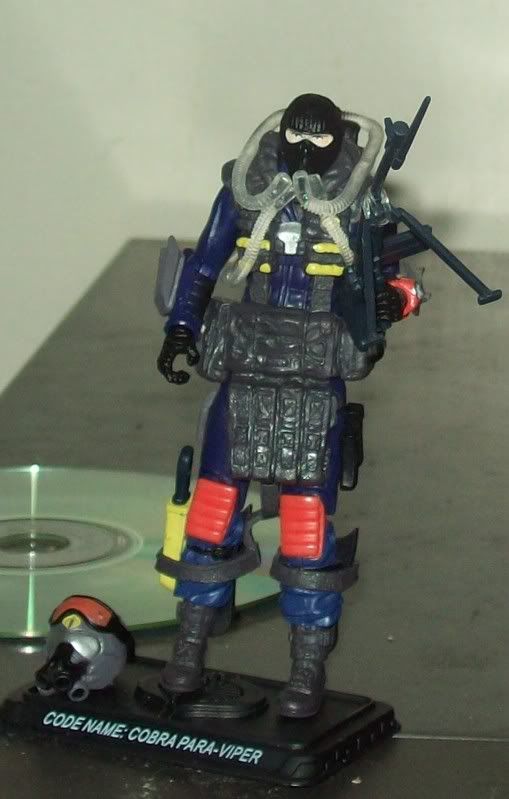 KyleThoreau is a time-traveling axe murderer from the 1800's. He stopped in the 2000's because he ran out of the secret time-travel juice that the cyborg clone of Abe Lincoln gave him. He must now find the clone of Abe to return to his time-travel duties. In the meantime he has decided to report on geeky news and read comic books.
This site uses Akismet to reduce spam. Learn how your comment data is processed.